Hino trucks assembled in Canada, committed to Canadians!
Hino's world-wide reputation for quality extends to the trucks produced by the Canadian assembly plant in Woodstock, Ontario.
The Core Principle at Hino's Canadian assembly plant is Safety First, Quality Always. This principle reflects Hino's ongoing commitment to produce high quality trucks in a safe and environmentally responsible manner as evidenced by the Hino's ISO 14001 certification.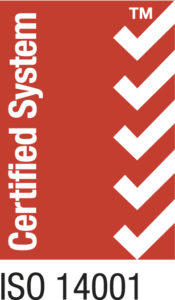 Join us for the ride.