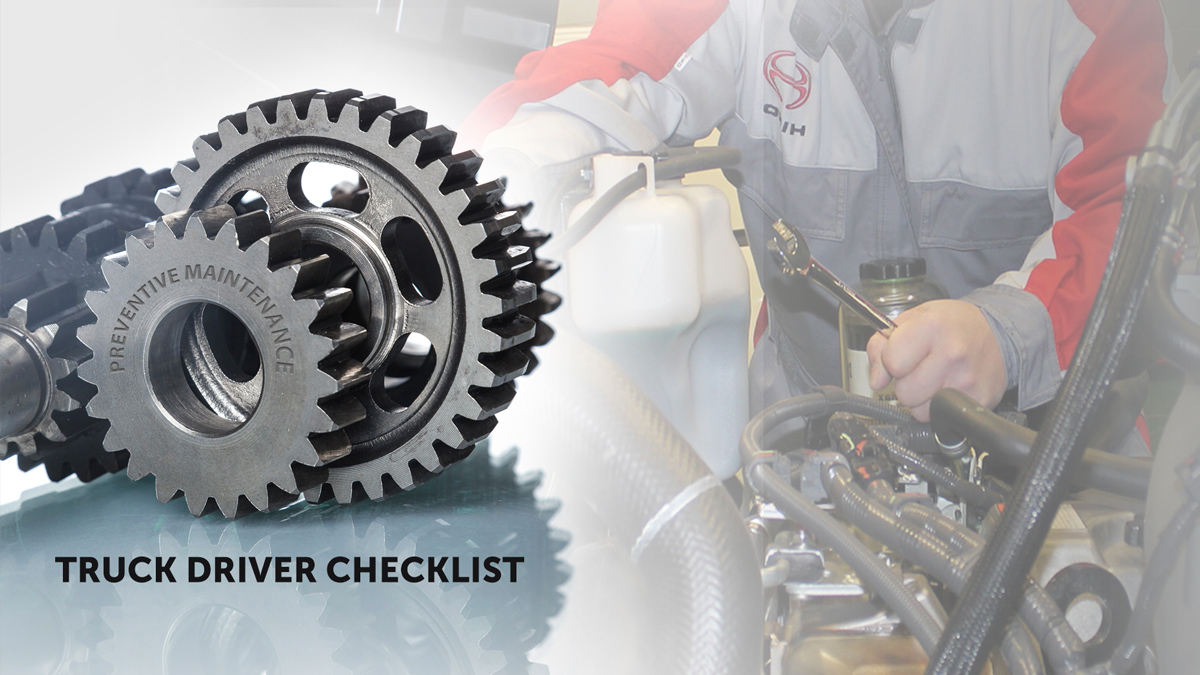 As our provincial governments slowly ease business restrictions during the next few months, preparation may be necessary to ensure your vehicle is in good working condition if it was stationary during COVID-19.
Daily pre trip inspections are a must but for a vehicle that has not been in service for a longer period a full mechanical inspection is necessary. A stationary vehicle can experience minor items such as incorrect tire pressure to more complex items resulting from corrosion, vandalism or even animal nesting.  Do not get caught on your pre-inspection and be pro-active making sure electrical components, wiring harnesses, air, brake and fuel lines are all damage free and operating as required … Remember that dealers and other repair shops will see a higher than average volumes once we start to return to normal work conditions.
Batteries are a commonly overlooked.  Trucks that have been parked for a prolonged time; even when switched off, will still draw current due to supply voltage to the on-board computers. If your truck is parked close to a power outlet, it is recommended that a trickle charger be used to keep the truck battery charged over long periods of inactivity.
Stationary trucks will also have the engine oil run off the surfaces inside an engine. While this commonly happens even if parked overnight, it is important after long stretches of not using your truck to avoid starting up and jumping quickly onto a highway, as the lack of lubrication can cause damage to your engine. It is recommended to let the engine run for a few minutes, at idling RPM's or to drive at low speeds on the road before getting onto a highway where the engine is worked harder than on a city street.
Preventive Maintenance
For a fleet of trucks parked outdoors, the need for mechanical servicing will still be necessary and in our new way of doing business of practicing social distancing, the safe handling and exchange of the vehicle is crucial.
Hino dealership service centres across Canada remain open and are committed to servicing your needs. Ensure mechanical concerns and service intervals are up to date by visiting a HINO Dealer or call to book an appointment. 
Here for you.